Created in 2016 by Christine Weenk as the final project in UFV's fashion design program
Inspired by architecture and city life, Xtine presents a unique mixture of thoughtfully minimal designs that are both elegant and edgy. These modern and progressive styles are essential in the wardrobe of a confident, urban, open-minded woman. She dresses for her career and enjoys creative pieces but doesn't push the limits when it comes to colours and details. She works and lives in the city, encompassing a busy lifestyle, has goals and takes opportunities. Xtine's objective is to provide quality, on-trend apparel at reasonable prices that are suitable for both business and leisure.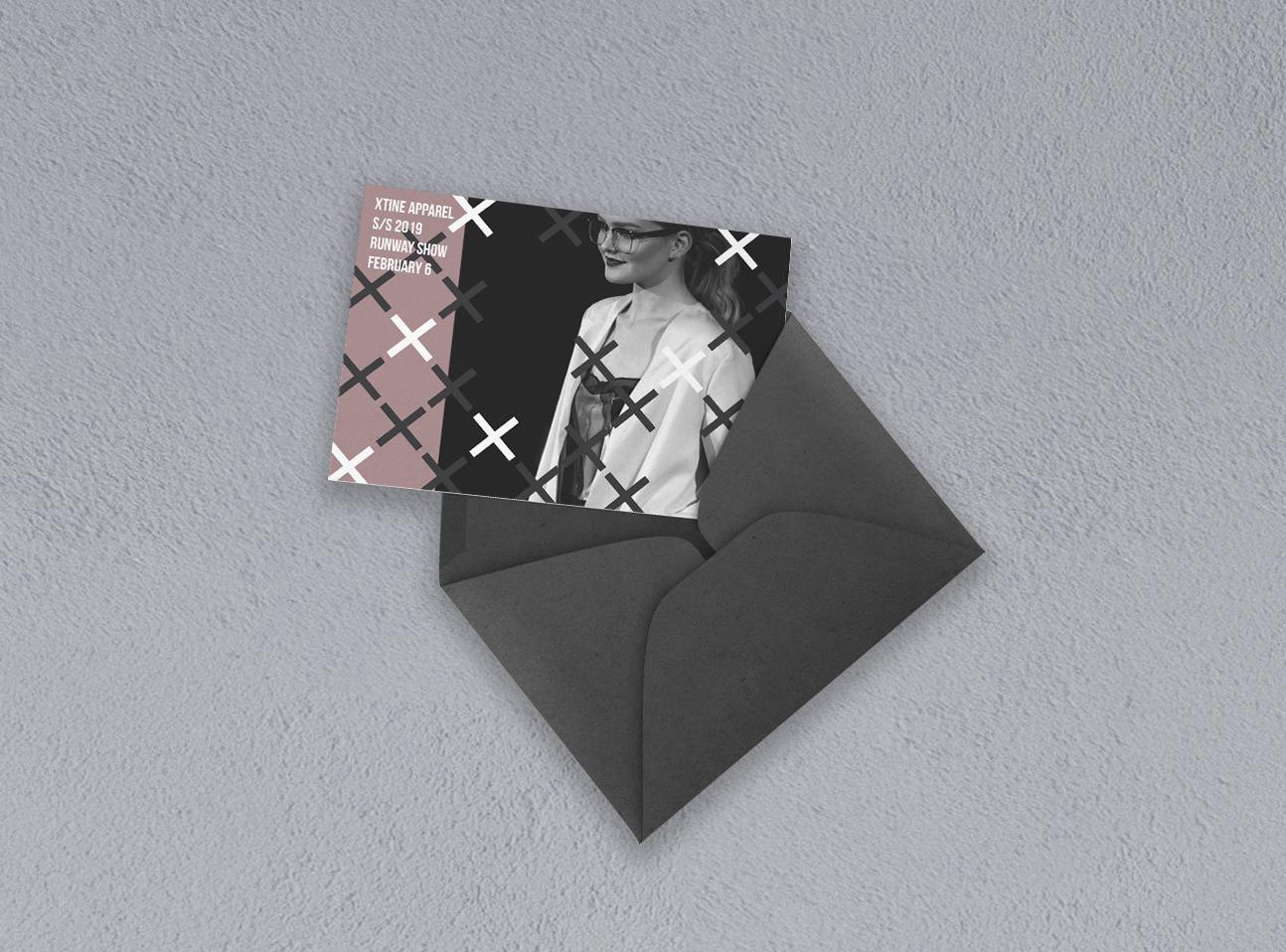 Look-books from Xtine Apparel's FW 2017 (left) and FW 2019 (right) lines.